Frederick Cardio Clinic is FULL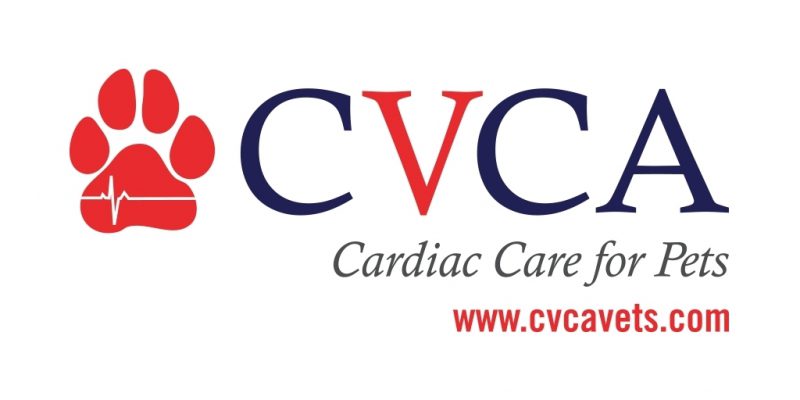 Frederick Cardio Clinic at CVCA Cardiac Care for Pets
Sunday, October 11, 2020
DAR&E and CVCA Cardiac Care for Pets, Frederick
1080 W. Patrick Street
Frederick, MD 21703
________________________________________________________________
All profits from this clinic will go toward the veterinarian expenses of caring for neglected, abused and abandoned Doberman Pinschers.  D.A.R.&E. (Doberman Assistance, Rescue and Education) is a non-profit all-volunteer organization operating in Maryland, Virginia and D.C.
Many, many thanks to Dr. Steven L. Rosenthal, DVM and all of the other cardiologists and associates of CVCA Cardiac Care for Pets for their time and effort on this and many other endeavors as well as for making affordable health care available to our animals in need.  Thanks to their support and cooperation, we are able to offer this screening to you at a significant savings so please take advantage of this important service!
Confirmations will be sent to registrants approximately one week prior to the clinic; instructions will be included as well as general appointment scheduling and directions to the clinic.  The clinic will be held at CVCA's Frederick, Maryland, offices.  All dogs must be leashed; owners/registrants are responsible for their pets at all times.  
THIS IS A SCREENING CLINIC ONLY – DOGS WITH KNOWN PROBLEMS
SHOULD BE SEEN BY APPOINTMENT BY THEIR REGULAR CARDIOLOGIST.
In order to offer this service at this low cost, we must have a MINIMUM OF 20 dogs or the clinic will be cancelled! Tell all of your friends and fellow dog lovers about this event so that we can hold the clinic!  Keep in mind, this service normally costs $500 – at this special clinic price, you can have two of your babies tested for less than the regular cost for just one!  Please don't miss this wonderful opportunity!  We're limited to 30 dogs total so don't miss out!
DUE TO COVID-19, NO CLIENTS WILL BE ALLOWED IN THE BUILDING.
A CVCA TECH WILL COME OUT AND GET EACH DOG 1 BY 1 AND BRING IN
FOR THEIR ECHO AND THEN RIGHT BACK OUT TO YOU.
POLICIES AND PROCEDURES: Registrations must be received by mail or email no later than October 5, 2020 with payment in full by check or paypal.  Make checks payable to DAR&E.  Walk-ins will be considered on the day of the clinic if time permits by calling 410-852-2503 to confirm availability prior to your arrival; payable only by cash or check.
First time attendees should ALSO complete an online registration at www.CVCAvets.com / for-pet-owners/new-patient-registration.
D.A.R.&E. (Doberman Assistance, Rescue and Education) is a non-profit organization; all proceeds will support dogs in our rescue program.  D.A.R.&E. cannot be responsible for loss, damages or risks presented by or to you or your dog during your participation in this clinic.  You are responsible for your dog at all times; leashes are required.
Participant cancellations must be made in writing no later than September 30, 2020, to receive a full refund, which will be mailed to the address you provide above. After October 2, 2020, no refunds are possible.