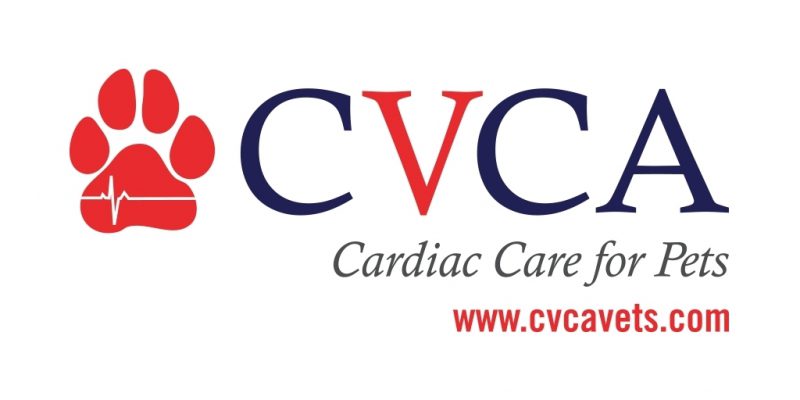 Pet Cardiac Clinic – Vienna, VA

Clinic is Full
SUNDAY, June 11, 2023 | Beginning at 8:00 am
Courtesy of DAR&E and
CVCA Cardiac Care for Pets
CVCA Cardiac Care for Pets, Vienna
Hope Advanced Veterinary Center
140 Park Street SE, Vienna VA  22180
Dr. Neal Peckens, DVM
________________________________________________________________________________
Please join us in thanking Dr. Neal Peckens, DVM and the associates of CVCA-Vienna for their time and effort in this providing this important cardiac clinic for early detection of Dilated Cardiomyopathy (DCM).
We are especially thankful for being able to offer this Clinic during the ongoing pandemic.
The clinic is coordinated by DAR&E, PLEASE Do Not call, or contact CVCA Vienna with questions.
ALL questions should be directed to the contact person at the email listed on the Registration Form.
DCM is one of the most common acquired heart diseases in dogs, especially those breeds with large chest cavities.  Large and giant breeds are most affected, but it also occurs in smaller breed dogs and cats as well.  DCM is a slowly progressive disease, however in animals with early detection, medical therapy can help prolong survival and provide a better quality of life for several more years.
Because of CVCA's support and cooperation, we are able to offer this Cardiac Clinic at a significantly reduced cost.  This is a savings of 50 to 75%, as the cost of this Echo exam is typically over $600.  We have a Limit of 26 spots available.  However, we must have a MINIMUM of 10 exams scheduled, or the clinic will be CANCELLED!
A portion of the proceeds from this clinic will also assist neglected, abused and abandoned Doberman Pinschers.  DAR&E (Doberman Assistance, Rescue and Education) is a non-profit all-volunteer organization operating in DC, Maryland, Virginia & parts of WV.
THIS IS A SCREENING CLINIC ONLY – PETS WITH KNOWN PROBLEMS
SHOULD MAKE AN APPOINTMENT TO SEE THEIR REGULAR CARDIOLOGIST.
Tell all your friends and fellow pet lovers about this clinic. This clinic is open to ALL breeds of dogs or cats.
Only one person per dog will be able to accompany their pet inside the facility.  A DAR&E volunteer will check you in, and a CVCA Staff Member will take you and your pet into the facility for the Exam. 
For more information about CVCA Cardiac Care for Pets, see their website at www.cvcavets.com.
Thank you for helping the Dobermans at
Doberman Assistance, Rescue and Education, Inc. by participating.
POLICIES AND PROCEDURES:
Registrations must be received by mail or email no later than June 4, 2022 with payment in full by check or PayPal.  After this date, NO refunds can be issued.
Do Not make a payment (either by Paypal or by mailing a check), UNTIL you receive an appointment time.
Once you have an assigned time, you will receive an email confirmation with a Paypal link to make your payment.
Plan to arrive at least 10-15 minutes early for your appointment time.  If you are more than 15 minutes late, we might not be able to accommodate you, and will be unable to issue any refund.
*If the previous exam was NOT performed by CVCA, please provide a copy of the report if available.
DAR&E cannot be responsible for loss, damages or risks presented by or to you or your pet during participation in this clinic.  You are responsible for your pet at all times; leashes or carriers are required (No Retractable Leashes Please).