Hi, I'm Major
Status: adopted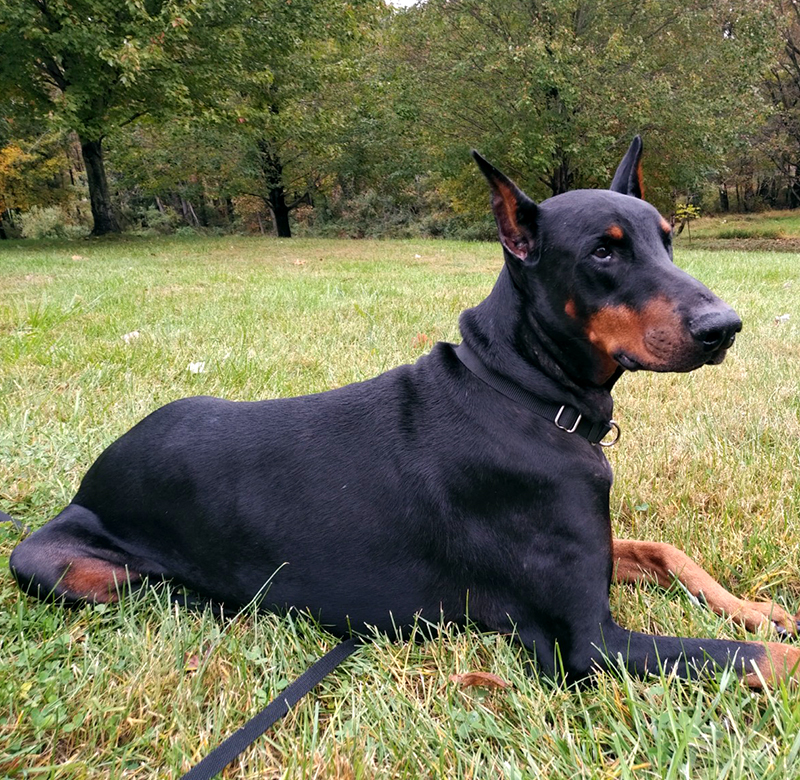 About Major
Hi, my name is Major. I am an affectionate, calm 6 year old male and I would love to be your best friend. Everybody at my foster home is my best friend. I follow them around the house. Sometimes I like to lay at your feet when you are working at your desk or sitting on the couch.
I'm a big dog at about 105 pounds, but don't let that worry you. I am very well-behaved. I'm a 10 on the friendly scale. If you sit down beside me, I just might put my head in your lap and nudge you for an ear or tummy rub and then drift off to sleep.
I like to take walks outside. I am very good walking on a lead, I rarely tug on the lead when I see other dogs. I also like to run in the yard and sometimes play fetch with my favorite blue ball. I know basic obedience commands like "sit"and "down." I did meet a few small mixed breed female dogs when I was outside on my walks and I was friendly toward them.
I'm very calm in the house, but if someone knocks on the door, or I hear the doorbell I will probably bark to let you know. I have been very friendly with meeting new people while I'm staying at my foster home. I did live with small children at my previous home and I was fine around small children.
I'm house-trained and well-behaved. In the time I've been at my foster home I have not tried to climb on any furniture or beds and I have not chewed on anything other than my toys. I also sleep through the night in my dog bed.
Don't let my size worry you, I just might be the most affectionate, friendly male Doberman you'll meet.
This is My Story
His owner didn't have enough time for him and asked us to find him his forever home.
---
DAR&E only places within the Maryland, Virginia, Washington DC, Delaware, and in portions of both eastern West Virginia and southern Pennsylvania. Please do no apply to adopt if you live outside of those areas. Please visit our Adoption Process page for additional information on adopting one of our DAR&E Dobermans & an online application!
Our dogs are spayed/neutered, up-to-date on shots and microchipped.
How You Can Help Major
A Tax deductible sponsorship gifts of any amount are welcome in support of our orphans.
DAR&E Wear
$15
Step 1 on the road to a forever home is a collar and tag. DAR&E dogs always have a home with us. Support a dog on its first steps by sponsoring the purchase of their collar and tag.
SPONSORS

All sponsorship donations are tax deductible and will be used to care for and for medical treatment for dogs in DAR&E's care. You can sponsor multiple dogs.